Support For Individuals, Couples, & Families Individual Therapy
Providing clients the opportunity to work one-on-one, in an office setting, or through Telehealth services. Couples Therapy
Working together to provide techniques, to help improve your relationship. Adolescent Therapy
Teens nowadays experience so many issues.  One of the best things you can do for your teenager is to help them find someone they connect with to help manage and deal with issues they are faced with.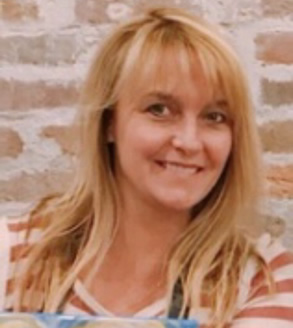 Hello! I'm Laura
Licensed Therapist
Hello! Thank you for taking an interest to learn more about my practice. 
One of the most important things I feel a person can do for themselves is to seek therapy, not only in times of crisis but during times that are calm.  I have found that those calm times can be the best times to learn about ourselves. 
However, if you are struggling with something right now, or know a family member who is struggling … you have taken the hardest step so far!  You have begun a search for support. The next step is reaching out!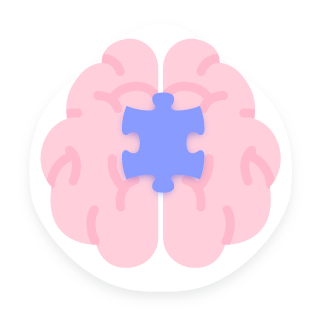 Stress, Anxiety, & Depression
I use an Eclectic toolbox of skills that I draw from multiple approaches: 
Cognitive Behavioral Therapy
Talk Therapy
Psychodynamic
Marriage and Family  Counseling Behavioral Therapy
Trauma-Focused CBT
The Gottman Method
Play Therapy
Mindfulness 
(To mention a few) 
If you or someone you love is experiencing any of the following, but not limited to:
Anxiety
Anorexia/Bulimia
Body/Positive self image
Depression
OCD
Eating disorders
Self-harm
Grief counseling
Marriage/Divorce
ADHD
Behavioral issues
Child/Adolescent
Chronic illness
Coping skills
Domestic violence
Domestic abuse
Infidelity
Life transitions
Premarital
Relationship issues
Stress
Suicidal ideation
Postpartum/Antepartum
Simply looking to grow or change
Parenting Support
Sometimes as parents we question how to best help our child or teenager. Talking it out, and coming up with a plan can help ease some of those concerns…. and is a good place to start.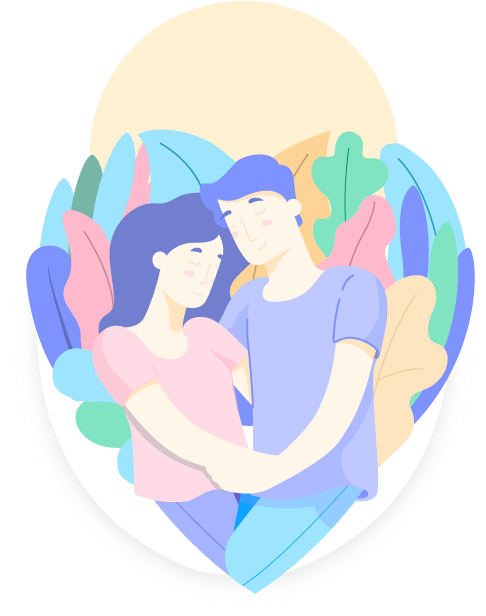 Let's Connect
Feel free to call or send me a text to get started. 
Book Appointment
I'm currently providing telehealth sessions.  If you prefer in-session sessions please let me know. 
1st Session!
It's completely normal to feel some apprehension for the first session. However, I truly believe it's important to feel comfortable and build that trust to work through and have support along your journey.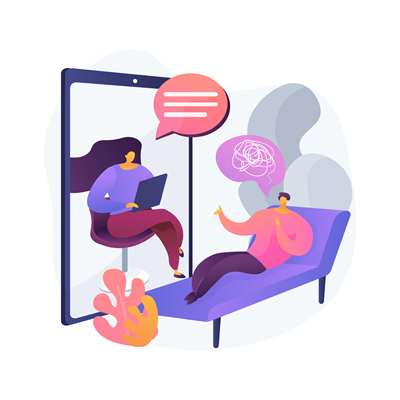 My Approach
Therapy should be a comfortable and safe place where you can be yourself and share things in a trusting environment.  Whether during times of struggles or to help guide you on life's journey. 
I'd love to set up a session with you, or your family member to see if we would be a good fit for each other! 
Sessions can be held in person, in an office setting, or with today's challenging times, Telehealth is offered. 
Please feel free to reach out at your convenience, either by phone, or text.  We'll set something up… that is suited for your schedule. 
"I am so glad my daughter has finally found someone she can talk to. It's been a tough road, but thankfully Laura has been able to make such a great connection with her. So much so, I have referred her to family and friends."
"Thank Goodness Laura came into my life at this point in time. I cried on the way home... good tears"
"She really listened to us and our concerns. We've actually learned some tools we are going to try to put into action"
Frequently Asked Questions
Please feel free to reach out to me with any questions or concerns. 
Contact Me
Ask a question or book an appointment below. For emergencies call 911 or visit your nearest hospital
Laura Bonsera, LCSW ~ R
368 Veterans Memorial Hwy
Commack, NY 11725
3771 Nesconset hwy
S. Setauket ny 11720